Yes! That's right! Instabeat is mentioned in the Huffington Post as one of the 17 most intriguing CES gadgets of 2013!
LAS VEGAS — The Consumer Electronics Show (or CES, to you) for 2013 has come and gone; and despite increased Internet belly-aching that the goliath tech convention has becomeirrelevant or less of a tastemaker than in years past, there were still a great number of eye-popping, jaw-dropping, innovative, exciting gadgets on display here in Las Vegas.
From a computerized fork that buzzes and illuminates when you're eating too quickly, to a small gizmo that can track the location of your lost luggage, to a cheap-o handheld gaming console that could change the future of video games, CES 2013 was both a fruitful display of ingenuity and a sneak peek at what the future of technology holds for both geeks and non-geeks alike. We've picked out 17 gadgets below, which are the most important, the coolest, the most buzzed-about or simply our favorite from the show floor. Dive in, and you just might find your next gotta-have-it device.
This story appears in Issue 31 of our weekly iPad magazine, Huffington, in the iTunes App store, available January 11.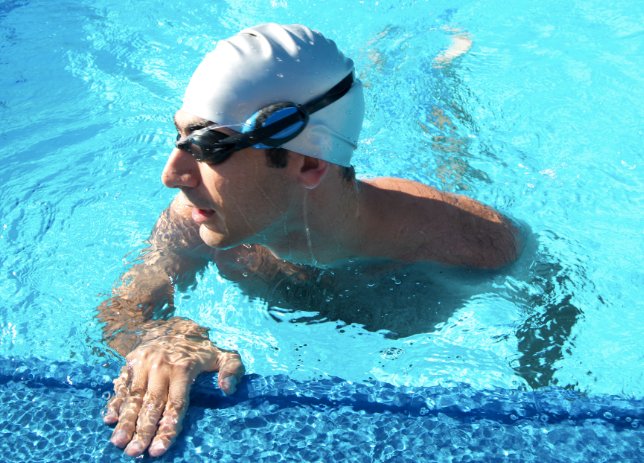 Instabeat
It sounds like a newspaper covering the world of Instagram, but Instabeat is actually far more interesting (for this former swimmer, at least): It's a small waterproof sensor that you strap on to your swim goggles, which tracks your breaths, heart rate, flip turns, number of laps and more. The Instabeat also houses a small light, which glows red, blue or green in the swimmer's periphery, depending on his or her current heartbeat.
The Instabeat available for preorder now for $149and should be released in the coming months.
by